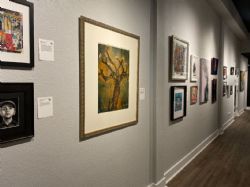 Thursday, July 1, 2021
As Tampa Bay artists Jose Gomez and Annie Rosse Gonzalez prepared to open their new art gallery in South Tampa, they had no way of knowing that it would become an instant success. House of Shadows, located on Kennedy Blvd only miles from downtown Tampa, opened its doors with its first major exhibit,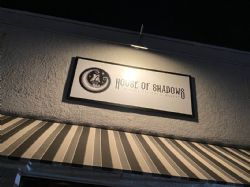 Monday, April 5, 2021
Local art professionals Jose Gomez and Annie Rosse Gonzalez have created Tampa's newest art gallery, House of Shadows Creative Gallery and Market, set to open its first exhibit in May 2021. With so few Tampa-based galleries left in the aftermath of COVID-19, the founders of House of Shadows hope to be a part of what they believe will be a renaissance within the art community.