House of Shadows is an art gallery in Tampa, Florida focused on showcasing a unique, curated blend of local, national, and international visual and performance art. Our gallery is divided into a main gallery with two minor galleries and our House of Shadows Market - a collection of locally-produced art products that are chosen for their creativity, quality, and cohesion with our Shadow culture. Our space is a haven for personal and creative expression.
Hours of Operation: Currently Closed
 
Gallery Statement
There is a place away from the light, where comfort and peace can be found. Different from the complete darkness makes us afraid, it is simply the place of shadows that provides shelter from the sun, the rain, undue exposure, and cruel judgement. It is a space where we can find restore ourselves, away from the world's many pressures and those who would do us harm. It is a space where we can simply be who we are and be accepted for it - by ourselves first, then those of our kind.
House of Shadows is a space that provides shelter for those who feel the drawn to it and the art they enjoy and create. It is a space for memorable experiences and performances that are best showcased on our stage, where the only limitation is the imagination. It is a space that becomes more charged with each memory it creates and every escapade it inspires, electrified by the magic of human emotions, passions, fantasies, and the entire range of our individual and collective experiences.
 
The Creators
House of Shadows was created by Jose Gomez and Annie Rosse Gonzalez in 2021 after years of work within the Tampa Bay art community. As artists and community leaders themselves, they sought to create a space that would foster creativity and inspire other artists in Tampa Bay and beyond. Both Jose and Annie are artist across several mediums, although they are best known for their photographic works.
Together, they co-founded and serve as board members for the Tampa Bay Society of Photographic Artist. Through TBSoPA and individually, they have been featured in, have curated, and have produced art exhibits throughout the Tampa Bay area.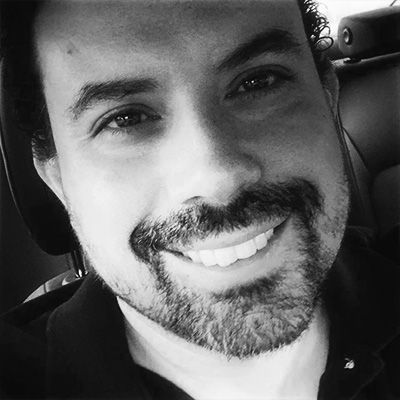 Jose Gomez
Proprietor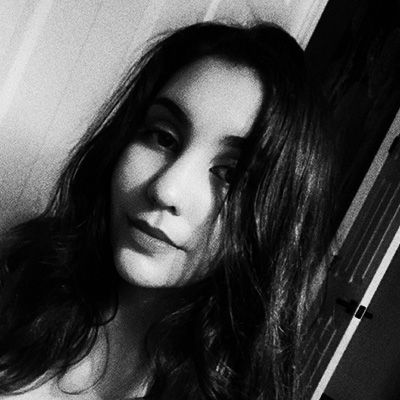 Annie Rosse Gonzalez
Gallery Director