March 19 - April 9, 2022
With all its twists and turns, LIFE takes us through similar but UNIQUE experiences, timelines, and journeys. Regardless of existence or lessons, each of us is special. When we create art that tells the stories of our individual experiences, they become encoded with our own perspective, vantage points, reflections, and fragmented memories. Others engage with it through similar experiences and or longing. In this way, we are all CONNECTED… living from, through, and towards our shared reality.
"This Thing Called Life" is an exhibition of art that reflects upon and showcases unique life experiences. We invite artists to share their world with us and allow others to live through their eyes. All mediums and subject matter are welcome except for video and audio. 
Visit the Exhibit
House of Shadows Creative Gallery & Market
2101 W Kennedy Blvd, Tampa, FL 33606
For more information: (813) 773-4111
Exhibit Hours
Tuesday - Friday: Noon - 5pm
Saturday: 10am to 3pm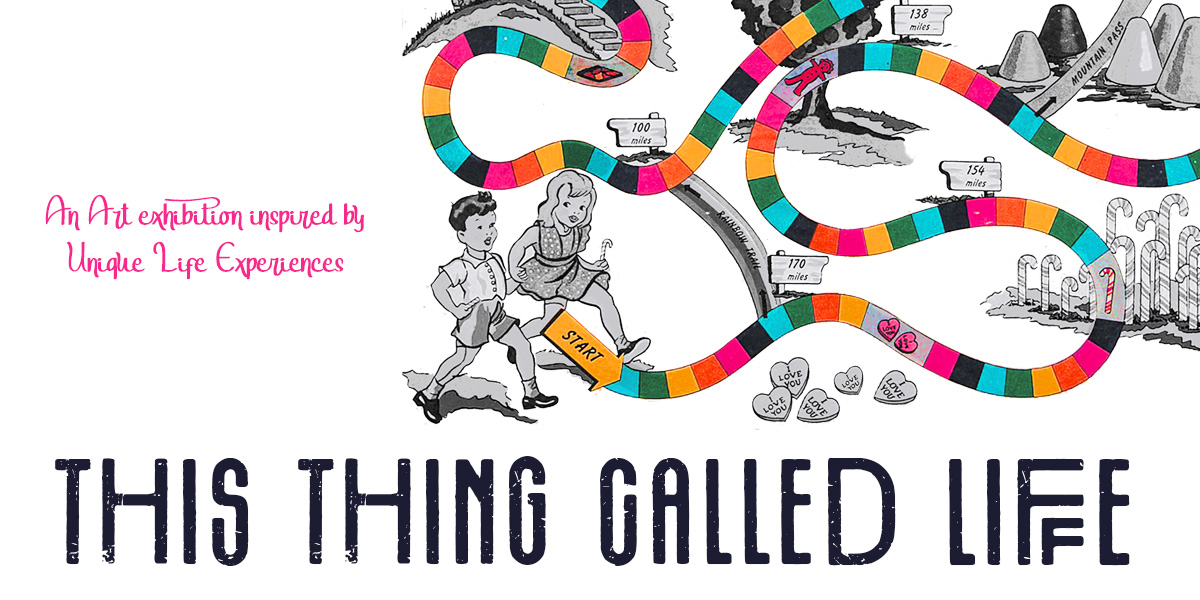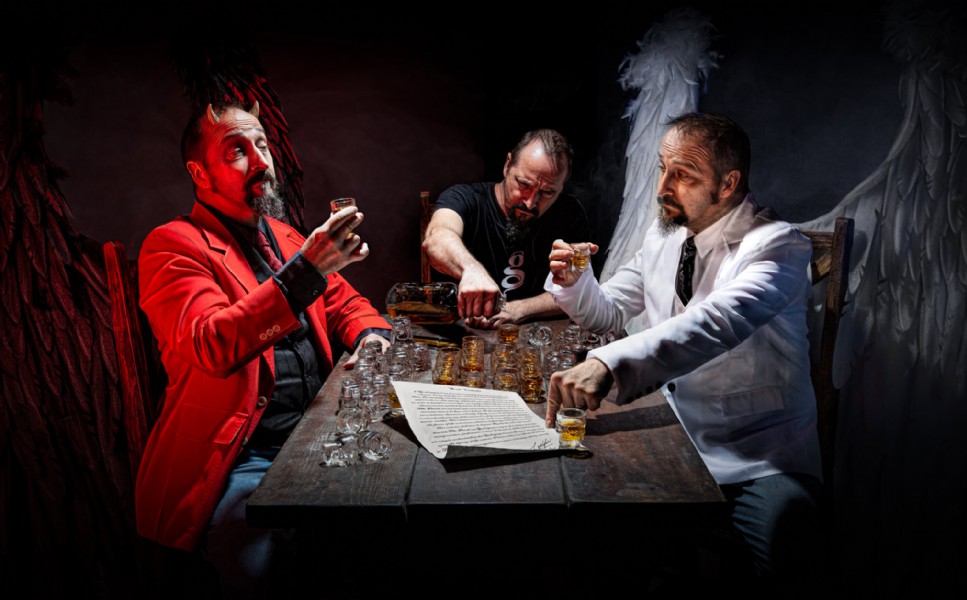 Featured Artists
Alejandra Gonzalez Diaz
Angela Rovnyak
BRod
Bonnie Antoinette
Candice Sullivan
Carrie Fox
Chai Ô Art
Charlie Krusac
Cynthia Lizardi
Garry Scott Wheeler
Geoffrey Baris
Kelsey Haggard
Professor Dumbledoobie
Marcus Brothersby
Godriguez
Meredith Clifton
Miranda Monet Chapman
M'ria Swire
Nellie Horne
Patrice Pfeiffer
Reef
Richard Sele
Stephanie Griggs
T Barny
Ted LoCascio
Tyler Donnelly
Luh Vek