June 18 - August 13, 2022
"Cock" intends to spotlight all biological and socially defined attributes, behavior, and roles associated with Masculinity.
Viewers can expect work that exemplifies and explores a more modern and conceptual deconstruction of Masculinity. Work that pushes the envelope and widens the intellectual, visual, and simplistic perception of what it means to be Masculine to them. This exhibition promised work that celebrates men & masculine energy and the complex struggles/topics related to Masculine identity.
Visit the Exhibit
House of Shadows Creative Gallery & Market
2101 W Kennedy Blvd, Tampa, FL 33606
For more information: (813) 773-4111
Exhibit Hours
Tuesday - Friday: Noon - 5pm
Saturday: 12pm to 4pm
Free Admission
18+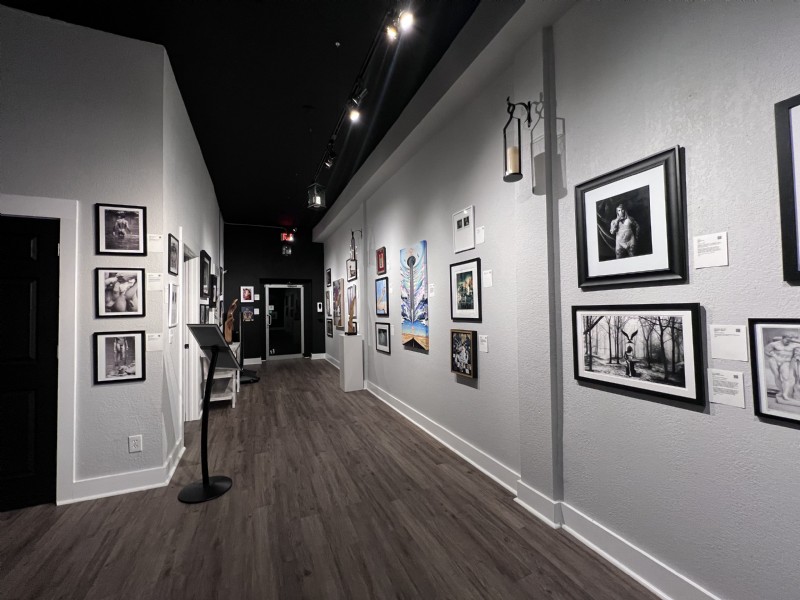 Exhibiting Artists
Alicia In Wonderland
Allyn Boley
Angela Rovnyak
Apatx Latorre
Arty Carbunclez
Christopher Ryan
Colin Ward Photography
Edward J. Medici
Teresa Fox Tilly
Dorenkamp
Will & Monica 
Jose Gomez
Annie Rosse
Lara Diblasio
Marc Brechwald
Margret Wilson
MC Watts
Godriguez
Marlene Fox
Ori Jay
Rody Sakr
RATSO
Zachary Knight