May 21 - June 11, 2022
Storyline: Artwork belonging to a series/body of work that tells a story when shown collectively.
"Storyline" is intended to exhibit a series and or a collection of two or more related works exploring a theme or telling an interconnected story.
We want viewers to appreciate an artist's intention in creating a cohesive body of work while also giving the viewer a storyline that they can experience and connect with. Artists looking to submit work for consideration must present two or more pieces of art that belong to the same series and or storyline.
Visit the Exhibit
House of Shadows Creative Gallery & Market
2101 W Kennedy Blvd, Tampa, FL 33606
For more information: (813) 773-4111
Exhibit Hours
Tuesday - Friday: Noon - 5pm
Saturday: 10am to 3pm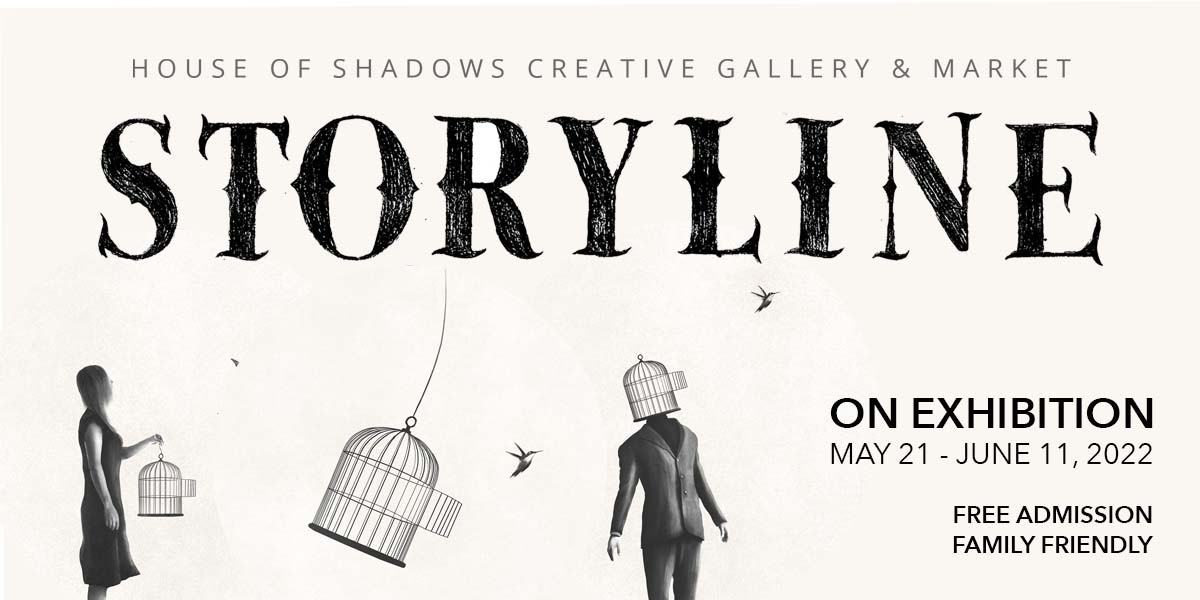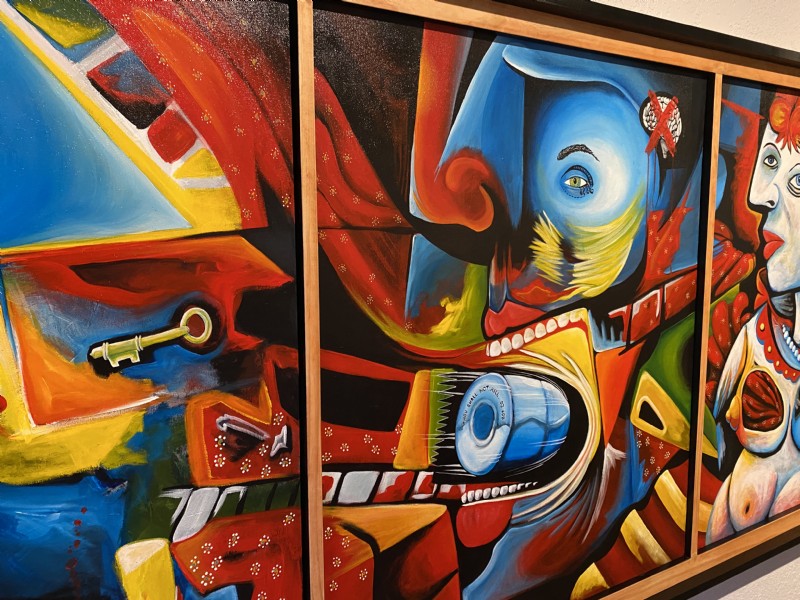 Featured Artists
Annie Rosse
Dacota Maphis
DZ Diaz
Elise Rubin
Framed Artists Group
Jim Miller
Jose Gomez
Patrice Pfeiffer
Randy Globus
Richard Sele
RICK HURST
Sue Graef
Warren Scherer
Wendy Costa