November 19 - December 10, 2022
Bodily adornments such as scarification, tattoos, and piercings have always been an apparent means of distinguishing individuals within a group and groups within a society. To many, Tattoos are personal symbols of beauty that modify the body to form an artistic, meaningful design. People choose to be tattooed for many reasons such, as, but not limited to: cosmetic, sentimental, spiritual, and medical purposes.
Like traditional art mediums, tattoos also have a collectible value. Whether a person is collecting them on their skin or alternatively, bodily adornments are very much works of fine art.
Visit the Exhibit
House of Shadows Creative Gallery & Market
2101 W Kennedy Blvd, Tampa, FL 33606
For more information: (813) 773-4111
Exhibit Hours
Tuesday - Friday: Noon - 5pm
Saturday: Noon to 4pm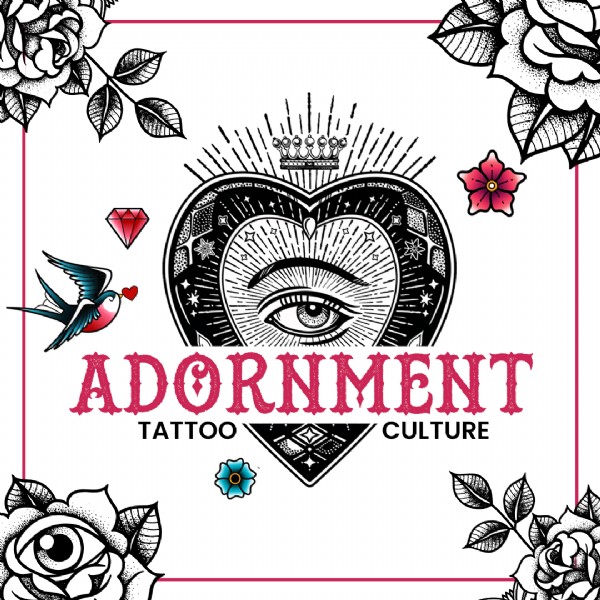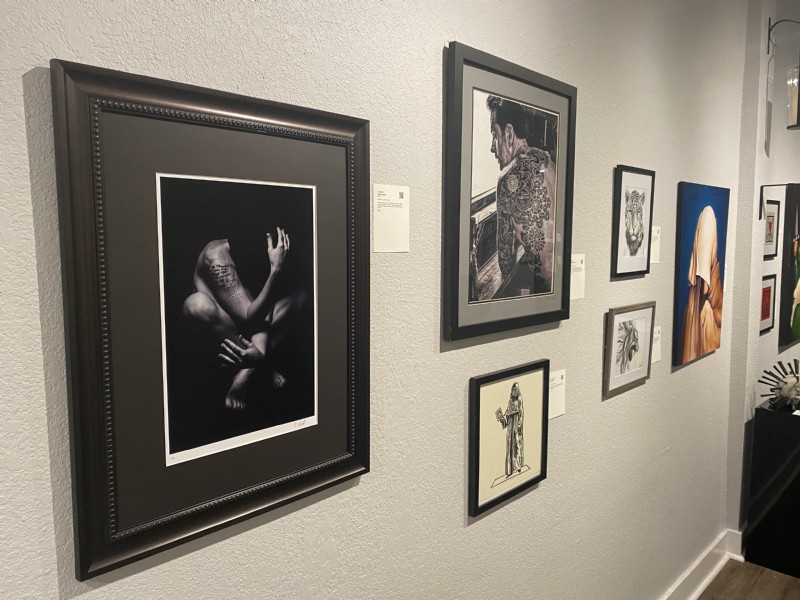 Featured Artists
Anna Kiuber
LaRose
Casty
Horrible Darlings By Uge
Jenn Messier
Jose Gomez
Lady Hades
Godriguez
Nat Pagan
Nathan Heinze
Pepper Rae Finley
Artful By Nature
Shishuraj Karmalkar
Skye Dolan
Kitty Bomb Curios
Victor Alvarez