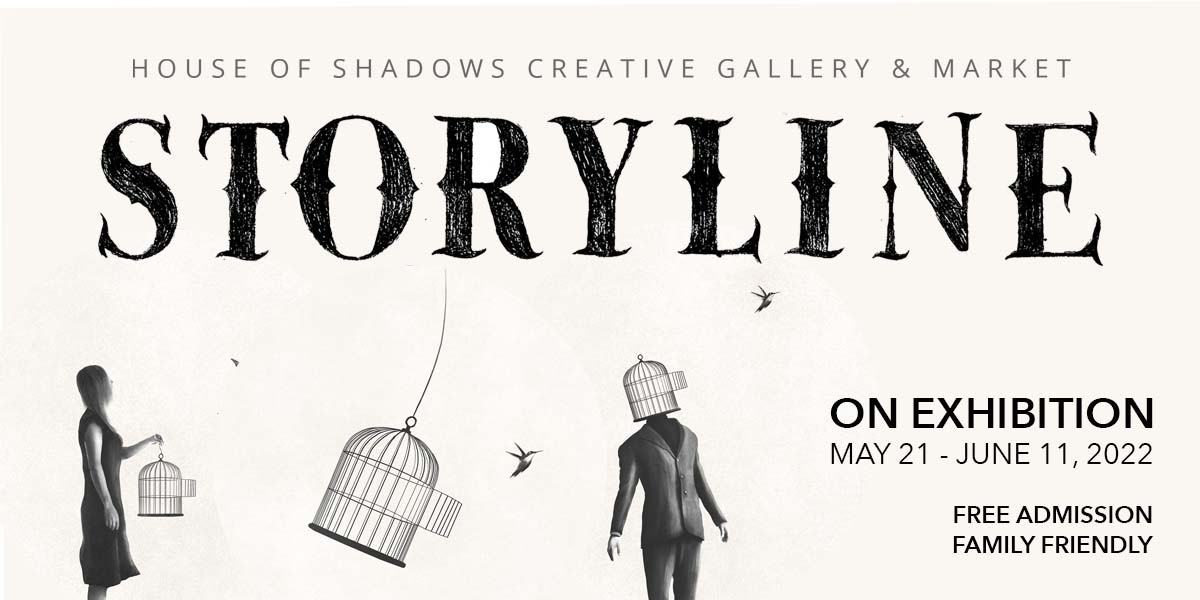 Please join us for the opening exhibition reception of Storyline. 
"Storyline" is intended to exhibit a series and or a collection of two or more related works exploring a theme or telling an interconnected story.
We want viewers to appreciate an artist's intention in creating a cohesive body of work while also giving the viewer a storyline that they can experience and connect with.
Exhibiting Artists will be presenting two or more pieces of art that belong to the same series and or storyline.
Opening Reception: 
May 21, 2022  |  6-9 pm 
Free Admission, Family-Friendly, Food & Refreshments will be available.
Exhibition Duration:
May 21-June 11, 2022
Free Admission & Family-Friendly.
Available to view during business hours. 
Exhibiting Artists:
Dacota Maphis
DZ Diaz
Elise Rubin
Framed Artists Group
Jim Miller
Patrice Pfeiffer
Randy Globus
Richard Sele
RICK HURST
Sue Graef
Warren Scherer
Wendy Costa
Map to Event