July 17 - Sepember 11, 2021
Femininity is identified as a set of attributes, behaviors, and roles generally associated with girls and women. Femininity is constructed and can be both biological and socially defined.
Feminity is distinct from the definition of biological sex, as both men and women can exhibit feminine traits/behaviors.
Vulva intends to spotlight all biological and socially defined attributes, behavior and roles, associated with feminity, while also using the vulva as a symbol for physical and non-physical representation.
View work from Artists that exemplify and explore a more modern and conceptual deconstruction of femininity. Work that pushes the envelope and widens the intellectual, visual, and simplistic perception of what it means to be feminine.
Visit the Exhibit
House of Shadows Creative Gallery & Market
2101 W Kennedy Blvd, Tampa, FL 33606
For more information: (813) 773-4111
Exhibit Hours
Tuesday - Friday: Noon - 5pm
Saturday: 10am to 3pm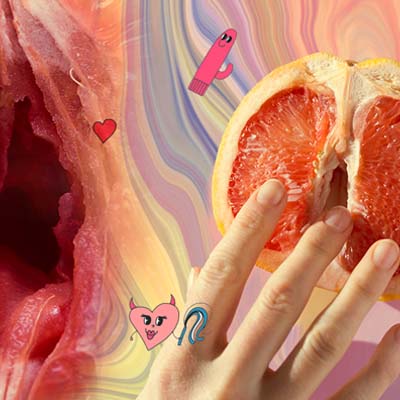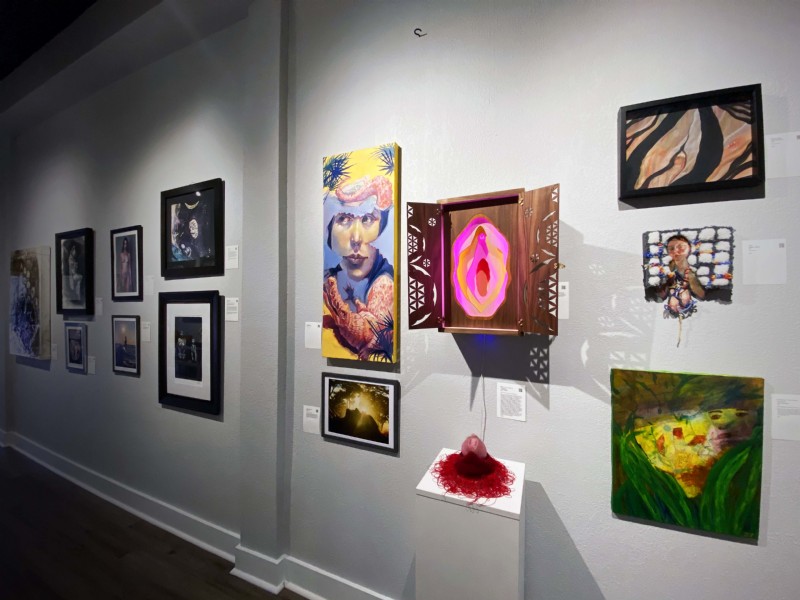 Featured Artists
Aleksandra Doncheva
Allison Hilgert
Annie Rosse
Bianca Pastrana
C Hill
Casey Wullner
Clare Dygert
Cristin Millett
Dawn Love
Edward J. Medici
James Blair
Jean Sheridan
Joe Lewis
JGomez Fine Art
Kaira Villanueva
Kristen Stephen
Marcus Brothersby
Marc Brechwald
Marcell Marias
Margret Wilson
Marlene Fox
Michael Sheehan
Michael Jon
M'ria Swire
Nicholae Tucker
P.A. Kushner
Patricia Blauvelt
Rhys Meatyard
Robyn Crosa
Sheba Queen Of The Night & Zachary Knight Studios
Sheryl Unwin
Shilo Medina
Susanne Nielsen
Tamara Wyndham
Theresa Sahhar
Tom Parker