September 18 - October 9, 2021
Open Format is a photographic fine art exhibition inclusive of all photographic mediums and formats with no specific theme. 
We searched for work representing a wide variety of photographic work whether it be traditional darkroom, digital, alternative, experimental, mixed media/medium, etc. Open Format welcomes work that can be displayed in a multitude of ways as well as a variety of photographic formats & concepts.  
Visit the Exhibit
House of Shadows Creative Gallery & Market
2101 W Kennedy Blvd, Tampa, FL 33606
For more information: (813) 773-4111
Exhibit Hours
Tuesday - Friday: Noon - 5pm
Saturday: 10am to 3pm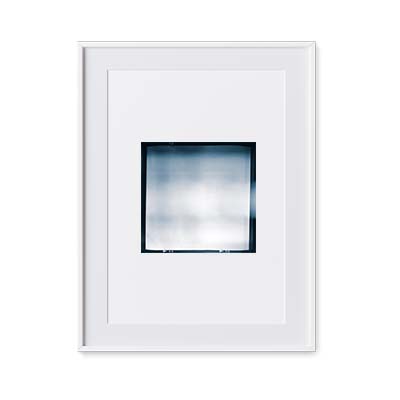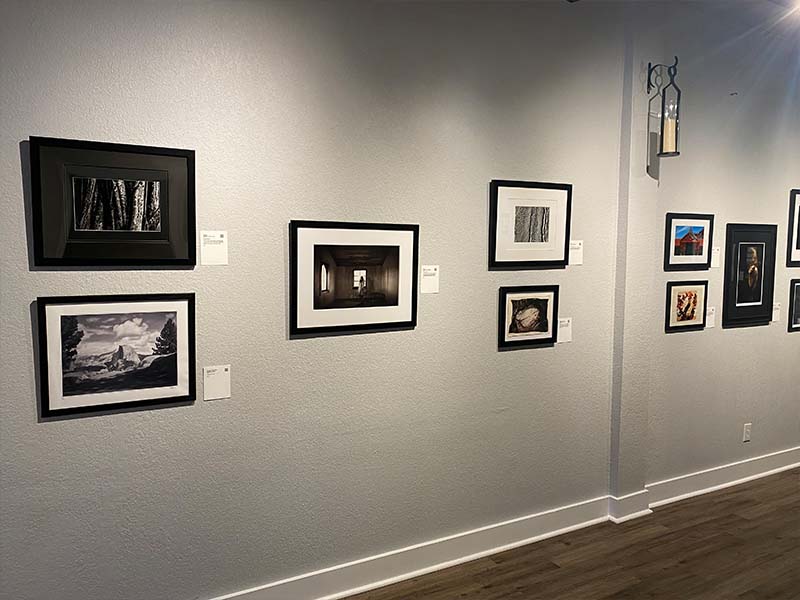 Featured Artists
Annie Rosse
C Hill
Charlie Krusac
Christa Joyner Moody
Clare Dygert
Edward J. Medici
Jennifer Lukas-Joyner
Jerry Mitchell
Jim Miller
JGomez Fine Art
Kelsey Stephenson
Melissa Kastanias
Nicholas Rider
Patricia Blauvelt
Shadoe Leibelt