Event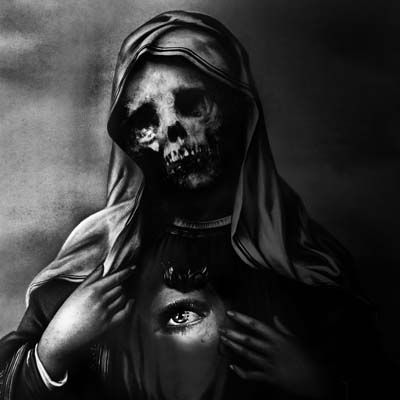 Midnight Mass
Saturday, August 07, 2021 | 8:00 PM - 12:00 AM
Enjoy over 80 works of art from the current exhibit, Vulva. Shop products from local artists in our market, vibe to some music, watch a 70s/80s/90's cult/erotica film, play games, and enjoy refreshments, etc.
Exhibition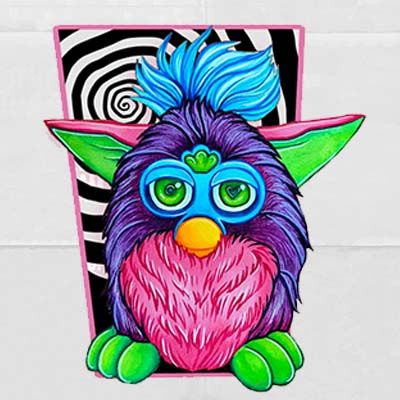 Exhibition Opening: Cool World - A Pop Art Exhibition
Saturday, August 21, 2021 | 6:00 PM - 9:00 PM
Popular culture encompasses the most immediate and contemporary aspects of our lives. These aspects are often subject to rapid change, especially in a highly technological world in which people are brought closer and closer together by an omnipresent media.