Call to Artist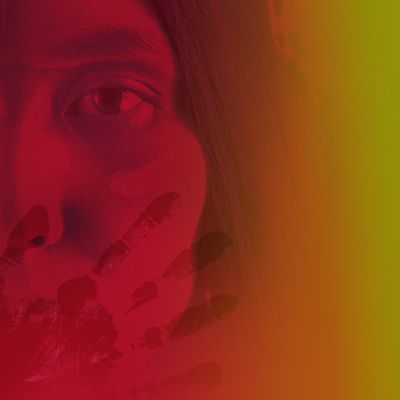 Call to Artists Deadline: Unfair Trade (EXTENDED DEADLINE)
Sunday, October 24, 2021 | 11:59 PM
Submit your work for consideration. Examining and uncovering the history and culture of indigenous people from the beginnings of America to now, through but not limited to its expression, persecution, language, spirituality, grief, and pride.
Call to Artist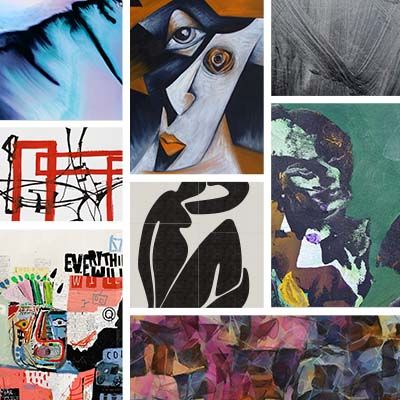 Call to Artists Deadline: Abstracts (Name to be Announced)
Sunday, November 21, 2021
We announce monthly artist calls for our future exhibitions. The details of this call have not yet been announced. Be sure to create an free account to get on our e-mail list and receive updates.