Event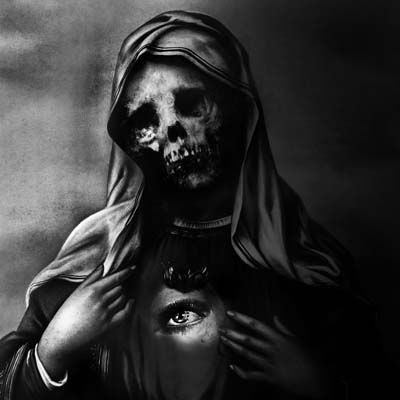 Midnight Mass
Saturday, May 28, 2022 @ 8:00 PM
Enjoy over works of art from the current exhibit. Shop products from local artists in our market, vibe to some music, watch a 60s-90s cult film, play games, and enjoy refreshments, etc.
Call to Artist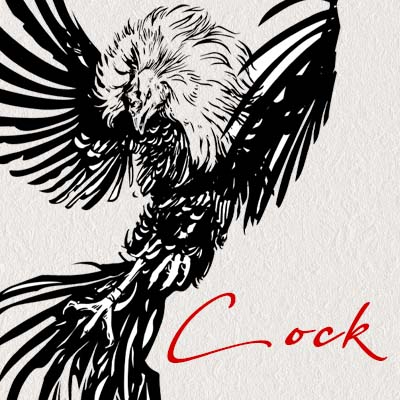 Call to Artist: Cock - Deconstructing Masculinity
Wednesday, June 1, 2022 @ 12:00 AM
We are looking for work that exemplifies and explores a more modern and conceptual deconstruction of Masculinity. Work that pushes the envelope and widens the intellectual, visual, and simplistic perception of what it means to be Masculine. We are also looking for work that celebrates men & masculine energy and the complex struggles/topics related to Masculine identity.