Call to Artist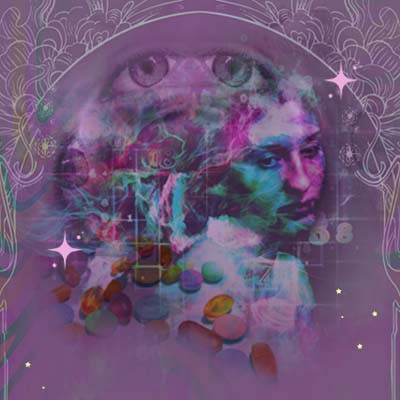 Call to Artist: Hallucinations & Medications
Monday, August 22, 2022 @ 6:00 PM
Medications and Hallucinations is a journey through the world of drugs - from ecstasy to awakenings to addiction. We are looking for work that explores, is inspired by, and uncovers the realities of this theme unapologetically.
Event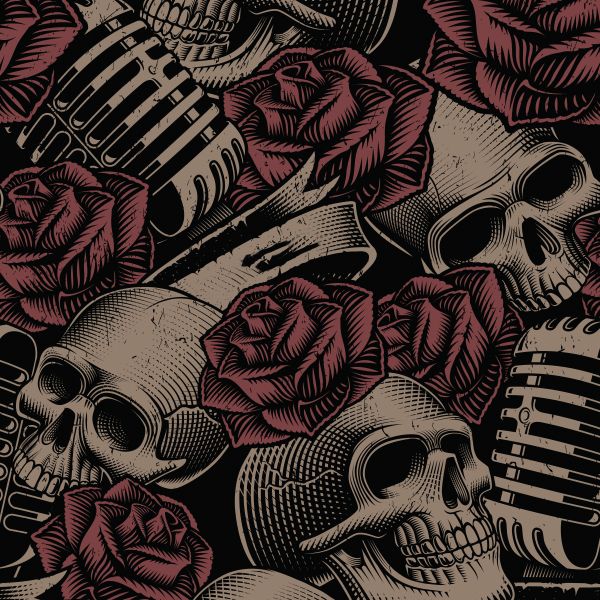 Stage Night - Vocalists, Spoken Word, & Performances
Friday, September 2, 2022 @ 8:00 PM
Join us as we clear the stage for you and your friends to bring your talent for all things vocal - from vocalists to spoken word to unique performances. If you have a talent (or wish you did) come to House of Shadows on Friday and shine in the night. Stunning art, refreshments, goodies, and a market full of products from local artists. Limited capacity, so make your plans to attend!