Call to Artist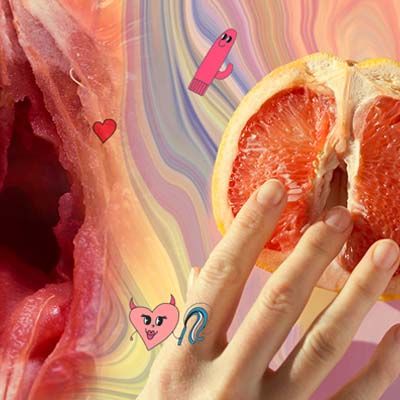 Artist Call: Vulva - Deconstructing Femininity
Sunday, June 20, 2021
Vulva intends to spotlight all biological and socially defined attributes, behavior and roles, associated with feminity, while also using the vulva as a symbol for physical and non-physical representation. We are looking for work that exemplifies and explores a more modern and conceptual deconstruction of femininity. Work that pushes the envelope and widens the intellectual, visual, and simplistic perception of what it means to be feminine.
Event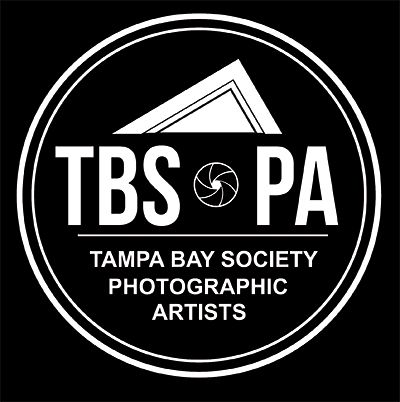 TBSoPA Monthly Meeting
Wednesday, July 14, 2021 | 7:00 PM - 10:00 PM
Photographers interested in using the medium for artistic expression are invited to join the Tampa Bay Society of Photographic Artists. Doors open at 7pm and the meeting starts at 8pm. Exhibition announcements, educational sessions, peer review, and networking are all part of this meeting of creative minds.
Exhibition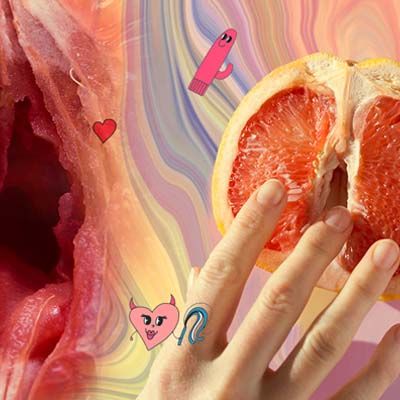 Exhibit Opening: Vulva - Deconstructing Femininity
Saturday, July 17, 2021 | 6:00 PM - 9:00 PM
Vulva intends to spotlight all biological and socially defined attributes, behavior and roles, associated with feminity, while also using the vulva as a symbol for physical and non-physical representation. View work from Artists that exemplify and explore a more modern and conceptual deconstruction of femininity. Work that pushes the envelope and widens the intellectual, visual, and simplistic perception of what it means to be feminine.